Newton Manufacturing has over 60 years of experience building systems for the Oil & Gas industry. Lubrication systems within the Oil and Gas Industry are designed for industrial applications where high workload is placed on the machinery in which it serves. The purpose of a lubrication system is to provide the appropriate lubrication quantity at the correct intervals, minimizing friction and wear and optimizing internal components to achieve maximum machinery service life. Newton Manufacturing's Certified Fluid Power Engineers are trained and certified to provide the Oil and Gas Industry service and expertise in the following areas:
Applications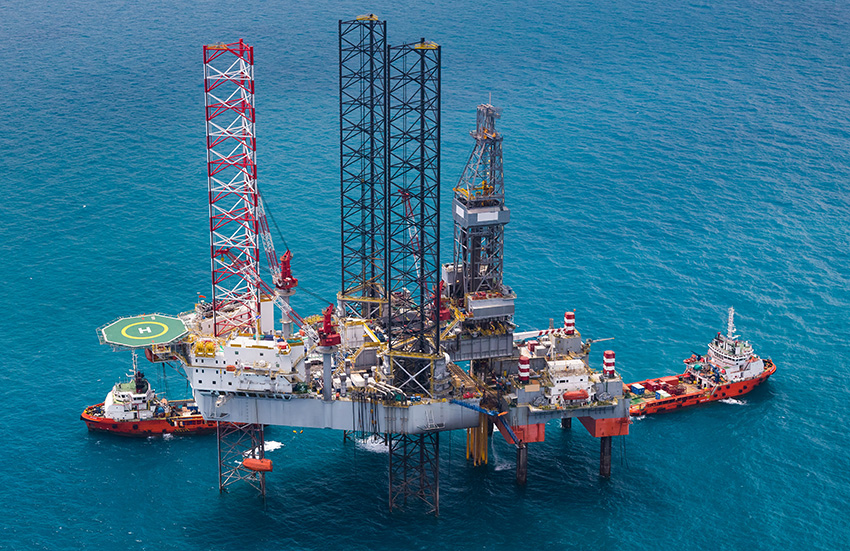 Hydro-Static Turbine Starter
Fuel Systems for Turbines
Lubrication Systems
Service Manifolds
Power generation lube oil systems per customer specification
Hydraulic power units for decoking packages
Dry gas seal systems and panels
Run-down tanks
Accumulator systems
Interconnecting piping packages and manifolds
Electrical control panels
Manufacturing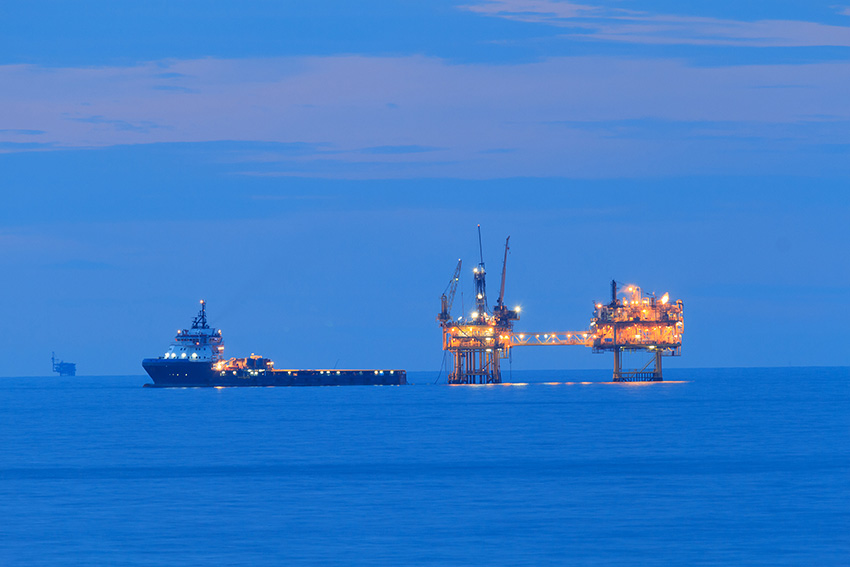 ASME Section IX certified pipe welders
AWS D1.1 certified structural welders
Compliant with global standards
ASME code construction with U, UM, and UR stamps, ASME VIII, Div. 1 2015
API 614 Chapters 1 & 2 Special Purpose
API 614 Chapters 1 & 3 General Purpose
API Plan 54 seal systems
Electrical control panels and wiring for the explosion-proof rating (including ATEX)
We can meet National Fluid Power Association specifications (NFPA) and American Petroleum Institute (API) specifications including certified sound studies utilizing the National Institute of Standards and Technology (NIST) certified equipment.
All equipment is tested to simulate final operating conditions with calibrated pressure, flow, and temperature equipment. The ability to troubleshoot and diagnose concerns with equipment is necessary to avoid catastrophic failure. Testing of pressures, flow, temperature, and torque are key areas of concern when it comes to equipment performance. The requirements for testing components are becoming increasingly complex. Newton Manufacturing's facility provides a PLC controlled and monitored environment to conduct all of your hydraulic and electrical motor testing needs. Testing will provide a reduction of system noise levels, ambient heat load, pressure line fluctuations, and more. Testing capabilities are in accordance with NFPA, ASME, API, SAE and CSA and NIST specifications. All systems are shipped with test results.
Newton Manufacturing understands the importance of proper packaging for all systems and manifolds. Our systems are properly packaged to ensure the units will arrive at the customers facility with no damage. We ship units worldwide and meet all your requirements.
Newton Manufacturing is your authorized distributor for all of your spare part needs from leaders in the Oil & Gas hydraulic component industry. Safety is a major concern for operators in the Oil and Gas Industry especially in hazardous areas where the risk of explosion and fire exist. Explosion-proof designs developed by Newton Manufacturing will meet specified OSHA requirements and protect the equipment and users who operate it.