About us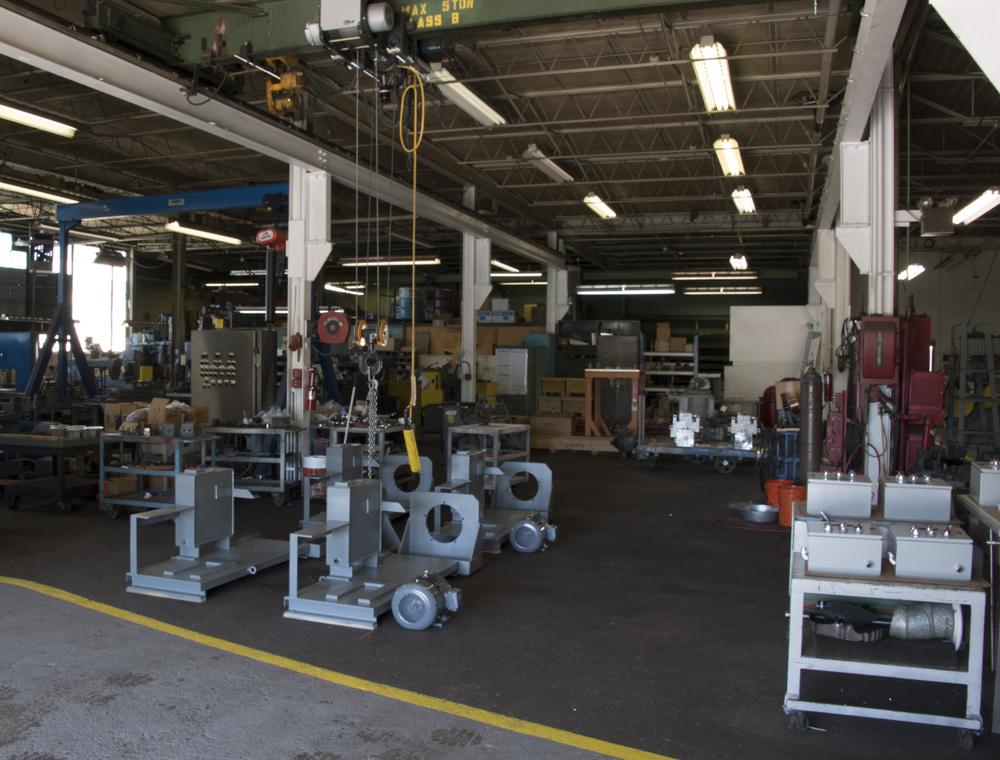 Newton Manufacturing Company, founded in 1956, specializes in build service of hydraulic systems. Our engineering and manufacturing staff are leaders in the hydraulic industry.
Our facility of 13,000 square feet is completely equipped for custom hydraulic tube bending, tube flaring, piping, welding, machining, steel fabrication, panel wiring, package assembly, and repair.
Newton also has the capability of building sound enclosures and making certified sound studies with NIST calibrated equipment to National Machine Tool Builders Association requirements.
Newton's package assembly test facilities allow it to test units with motor voltages of




115, 240, 380, 415, 480, and 575 and horsepower up to 300 HP at 480 volts.